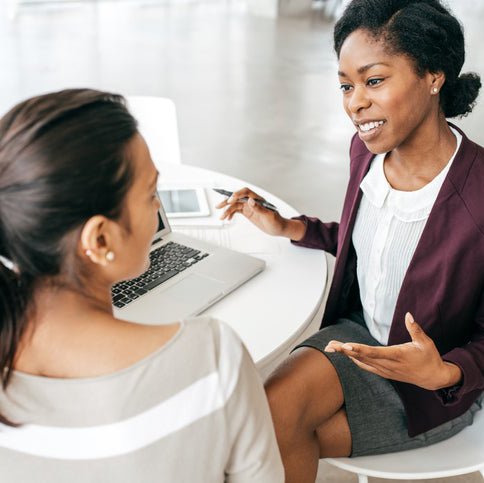 You will never get rich with a savings account. Here's why you need it anyway
Sometimes you have to sacrifice growth for financial security.
---
Key points
Savings accounts don't offer much return on your money compared to other options.
It is always important to keep some money in savings for emergencies.
---
There's a reason you need to be careful not to keep too much money in a savings account. Over time, the value of your money could erode if you keep it in your savings. This is because savings accounts don't tend to pay very generous interest.
In fact, even high-yield savings accounts now pay around 0.60% to 0.70% interest. That's not a lot considering that if you were to invest your money instead, you could generate returns 10 times higher – and those returns would still be a bit below the stock market average.
But while it's clear that a savings account won't make you rich, it's important to keep one open and well-funded at all times. Here's why.
You need cash in an emergency
You never know when life might throw you a curveball. You may think your job is secure only to be laid off when your company chooses to downsize. Or, you could get sick or injured and end up with thousands of dollars in medical bills.
Without money in an emergency fund, you could struggle financially in a scenario like this and suffer a host of undesirable consequences. But if you have cash reserves to tap into, you'll have a much easier time weathering a financial crisis.
In fact, as a general rule, it's a good idea to save enough money to cover at least three months of essential bills. For the best protection, you'll want to aim for a six-month value.
Now you might be thinking, "Can't I just put my money in a brokerage account and tap it out when the money is needed?" And the answer is, you couldbut that might not be a path you want to take.
You can't rule out the possibility of needing money on the fly just when your investment portfolio is losing value. In this case, plundering your brokerage account would be like locking in guaranteed losses (whereas often, if you leave your portfolio alone during a market downturn, it will recover in time and you won't lose a dime).
On the other hand, with a savings account, you never have to worry about losing capital. If you put $10,000 in the bank, your balance will be worth $10,000 (more, if interest has accrued) no matter when you need to withdraw.
Protect yourself
It's a good idea to invest money beyond what you need for emergencies. But be sure to keep a small amount of money in a savings account at all times. It could help you weather a storm the next time life throws an unwanted financial surprise at you.
Now, that doesn't mean you have to settle for just any old savings account rate. Do your research instead.
If you're not happy with what your bank pays in interest, see if there's a better rate (if you bank at a physical institution, you may find that switching to an online bank will will give access to a higher interest rate). But no matter what, don't leave yourself without savings – frustrating as it can be to see what minimal interest you earn on your money.
These savings accounts are FDIC insured and could earn you up to 12 times your bank
Many people miss out on guaranteed returns because their money languishes in a big bank savings account earning virtually no interest. Our choices of best online savings accounts can earn you more than 12 times the national average savings account rate. Click here to check out the top picks that landed a spot on our list of the best savings accounts for 2022.