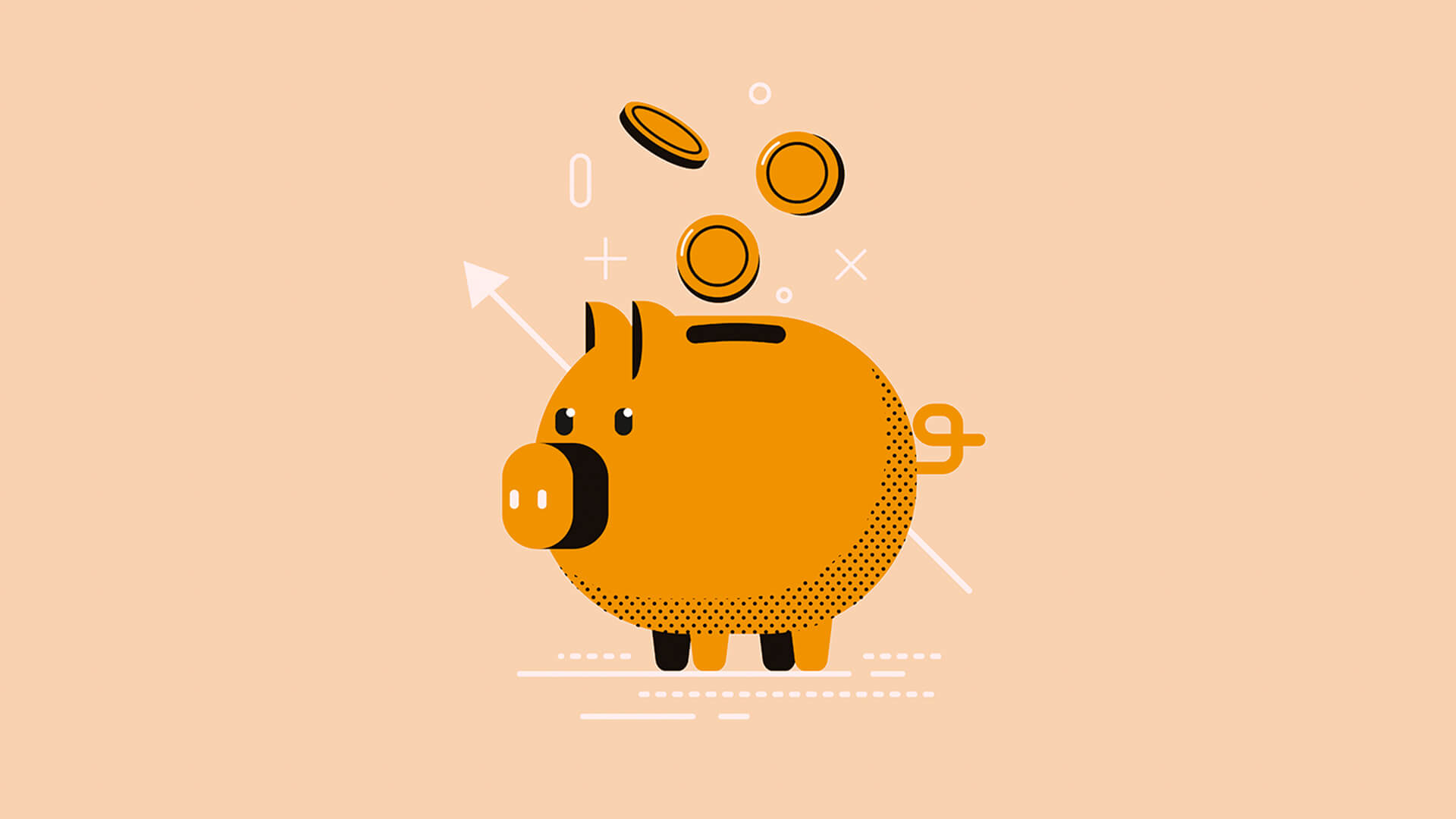 What is a savings account? Learn the basics of the savings account
In a world where people have many financial responsibilities, saving money has become more critical than ever. Savings accounts are interest-bearing bank accounts with limits on the frequency and methods of withdrawal. Although savings accounts probably won't make you rich, they can become a valuable tool to help you meet financial goals.
Here is a brief overview of what you will find in this guide to understand savings accounts :
What East Saving account ?
A The savings account is ideal for storing money you will need later, such as an emergency fund or savings for a down payment. Unlike a checking account, which is designed for frequent withdrawals and direct purchases, savings accounts focus on interest and limit withdrawal activities.
There are several options for opening a savings account. You can open an online savings account or a savings account at a bank or credit union, depending on your preference.
back to top
How does a savings account work?
A savings account works by increasing your deposit over time with interest earned. When you fund a savings account, the bank or financial institution lends your money to other people and charges them interest. In return, the financial institution pays you interest to allow them to lend your money.
It doesn't matter if that person can repay their loan, your money is protected. Savings accounts in the United States are insured up to $250,000 by the FDIC or NCUA.
Savings Account Fees, Limits and Charges
If you decide to open a savings account, you should keep the following in mind:
Monthly fees and minimums: In some cases, banks may require a minimum balance of your savings to avoid fees. For example, banks may charge a maintenance fee if the minimum balance falls below a specific threshold. For best results, carefully weigh your options to find a savings account that will allow you to avoid minimums and fees. It may be easier if you have a few hundred dollars to start your account.
Interest charges: Admittedly, the interest earned on a bank account remains modest. However, even if the account pays an annual percentage return of around 0.5% or 1%, this still exceeds that of checking accounts, which rarely pay interest.

In some cases,

high yield savings accounts

may also be an option.

Withdrawal limits

: Federal law limits the number of withdrawals and transfers to six in any four-week period. Therefore, you will have a discount

ability to make direct purchases with funds from this account.
back to top
Should I open a savings account?
Yes, assuming you have something to keep in a savings account – at least enough money to meet account minimums and avoid paying maintenance fees.
Once you've opened your savings account, set an initial savings goal to build an emergency fund. Most experts recommend having three to six months of living expenses in your savings account to help with a job loss or other financial emergency.
Unfortunately, most people don't have close to that amount in their savings accounts. In fact, according to GOBankingRates' sixth annual savings survey, 69% of Americans have less than $1,000 in savings.
Some experts recommend opening a separate savings account for each savings goal you have. In addition to your emergency funds, you can have goals such as a vacation, paying cash for your next vehicle, or saving for a down payment on a house.
Another strategy you might consider is automatic savings deposits., directly on your salary. Author and financial columnist Suze Orman recommends this approach. Orman thinks it doesn't matter if you contribute $10 a month, $250, or $1,000, but she insists you automatically contribute. She considers this to be an excellent "set it and forget it" approach to achieving savings goals.
back to top
Other types of savings accounts
Savings accounts come in many different forms. With different investment rules and options, some may offer higher returns without putting your money at risk. Other savings accounts offer favorable tax advantages, and most include insurance protection from the Federal Deposit Insurance Corporation or the National Credit Union Association.
Certificates of deposit
Certificates of deposit are ssavings accounts with more limited withdrawal rules. They allow you to lock in money for a specific duration at a specified rate. Although this instrument can pay a higher price interest rate than a traditional savings account, early withdrawals may result in penalties. Also, with a lock-up period, CDs are not suitable for funds you may need in an emergency.
Compare: Best CD Rates and Accounts of 2020
back to top
Money market accounts
Money market accounts are another type of savings account. Account holders cannot make more than six withdrawals per month with this type of account. You can, however, make withdrawals by cheque, debit card, bank draft or wire transfer, provided you follow the withdrawal limits. There are no restrictions on the number of ATM or in-person withdrawals made from a money market account.
back to top
Cash management accounts
Cash management accounts are non-bank deposit accounts. For the most part, these accounts are insured by FDIC or NCUA financial institutions. The features, restrictions and costs on CMAs will vary. Many will act as hybrid verification and savings account, allowing you to meet expenses while earning a higher income interest rate. However, those who need some degree of separation between checking and savings may not want this type of account.
Check Out: 4 High-Performing Savings Accounts You Don't Need a Bank to Get
back to top
Health savings accounts
If you have an eligible high-deductible health insurance plan, health savings accounts allow you to contribute a specific amount per year and pay eligible medical expenses using pre-tax dollars. In addition, unused funds can be carried over to the following year. HSAs should also not be confused with flexible spending accounts, which are controlled by the employer.
back to top
Get a savings account
If you're ready to open a savings account, the most obvious place to look is your local bank or credit union. The financial institution of your choice can offer you interest rate, as well as explaining the limits, fees and minimums that accompany each savings account.
With relatively little interest rate, savings accounts don't seem worth it at first glance. However, with the ability to discipline spending and, in some cases, tax deductions, these separate accounts could provide you with an invaluable tool for your financial success.
Click to see the best savings accounts available in 2020.
back to top
More from GOBankingRates