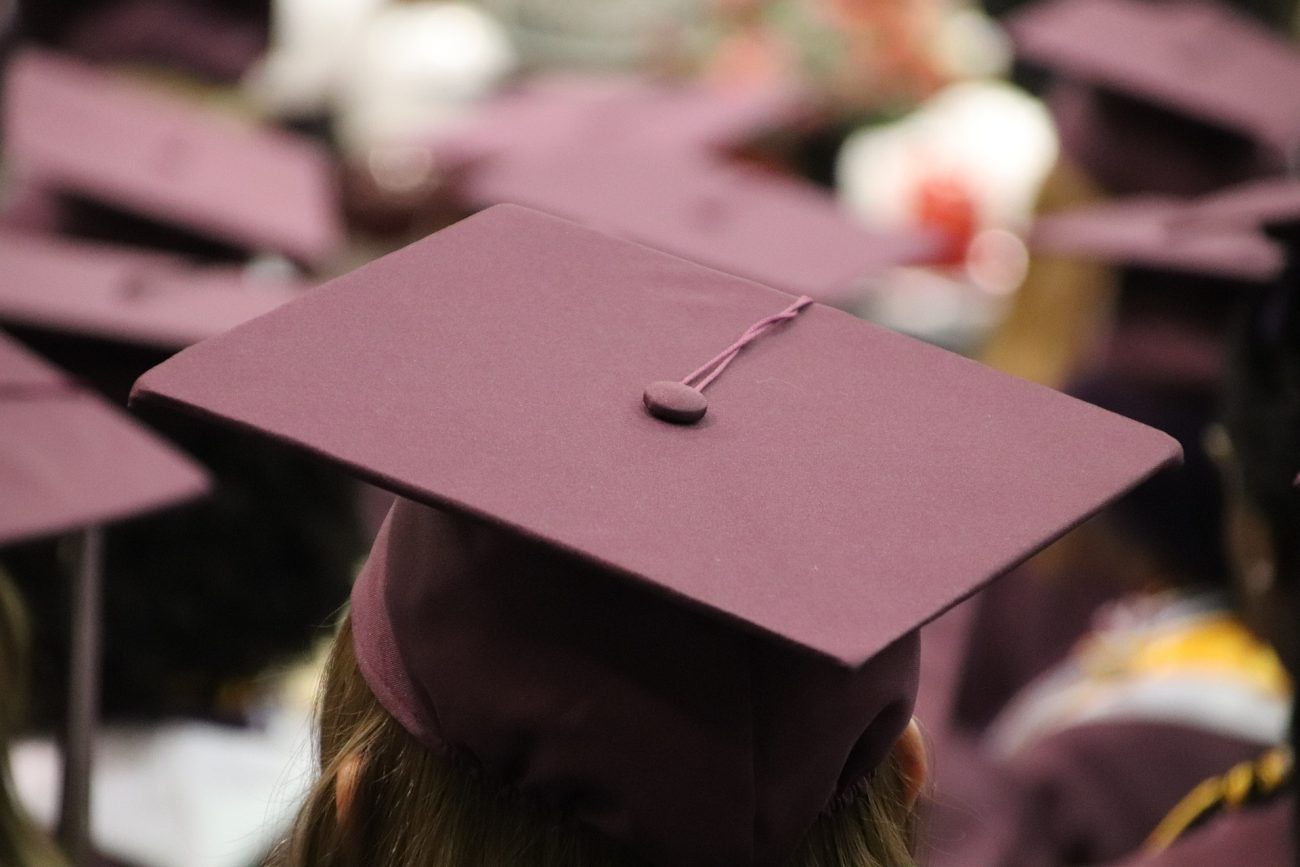 Study finds 35% of UK university students borrow money to gamble – Responsible Gambling
More than a third of UK university students have borrowed money to gamble, while 41% said gambling had had a negative impact on their university experience, according to independent research from Censuswide.
Commissioned by the Young Gamers and Gamblers Education Trust (YGAM) and online gambling self-exclusion service Gamstop, the survey of 2,000 students found that 80% had gambled some time.
Some 35% had used money from their student loan or overdraft, or borrowed from friends or payday loans to fund their gambling, with 19% admitting to having used their student loan to gamble.
Other key findings from the study included that the average spend among those who gambled was £31.52 per week, and while 18% admitted to spending £50 per week, 45% spent no more than £10 per week .
Of those who gambled, 38% did so at least once a week, 63% gambled at least once a month, while 28% said they gambled as often or more often than before the pandemic and 29% were spending the same or more than before the pandemic.
The most popular gambling products during the pandemic have been the National Lottery, with 32% of players playing, ahead of online sports betting at 25% and online bingo at 18%.
As for why students gambled, 46% said earning money was a motivation, and one in four said they liked the risk. More than half said gambling makes them excited and one in three said it makes them happy, but one in five said they feel anxious when gambling.
Some 34% of students said their friends were the biggest influence on their gambling, while 23% said they were most influenced by social media and 14% by gambling advertising.
Following the release of the report, YGAM and Gamstop will partner with RecoverMe, an app that provides self-help tools for people with a gambling problem, to launch a campaign to raise awareness about the harms of gambling among college students. and promote the support available for those who may be struggling.
The Gambling Support University Tour will see the three organizations visit university campuses across Britain to speak with students and university staff, while YGAM will also provide City & Guilds assured training to university teams to better equip them to support students.
"This research provides us with valuable insights into student behaviors during the pandemic," said YGAM Director of External Affairs Daniel Bliss. "We want to build on this work to better understand how our programs can protect and support students.
"The findings reiterate the importance of educating our young people about the risks and harms associated with gambling. Education is a powerful tool to ensure students are equipped with the knowledge and understanding necessary to help prevent gambling. damages. »
Gamstop Chief Executive, Fiona Palmer, added: "Gambling harm on our campuses is a topic that is rarely discussed, but for all students with gambling problems, self-exclusion can give them valuable respite during they are looking for additional help.
"With online gambling on the rise during the pandemic, research shows the importance of raising awareness of a free online self-exclusion service available to everyone."