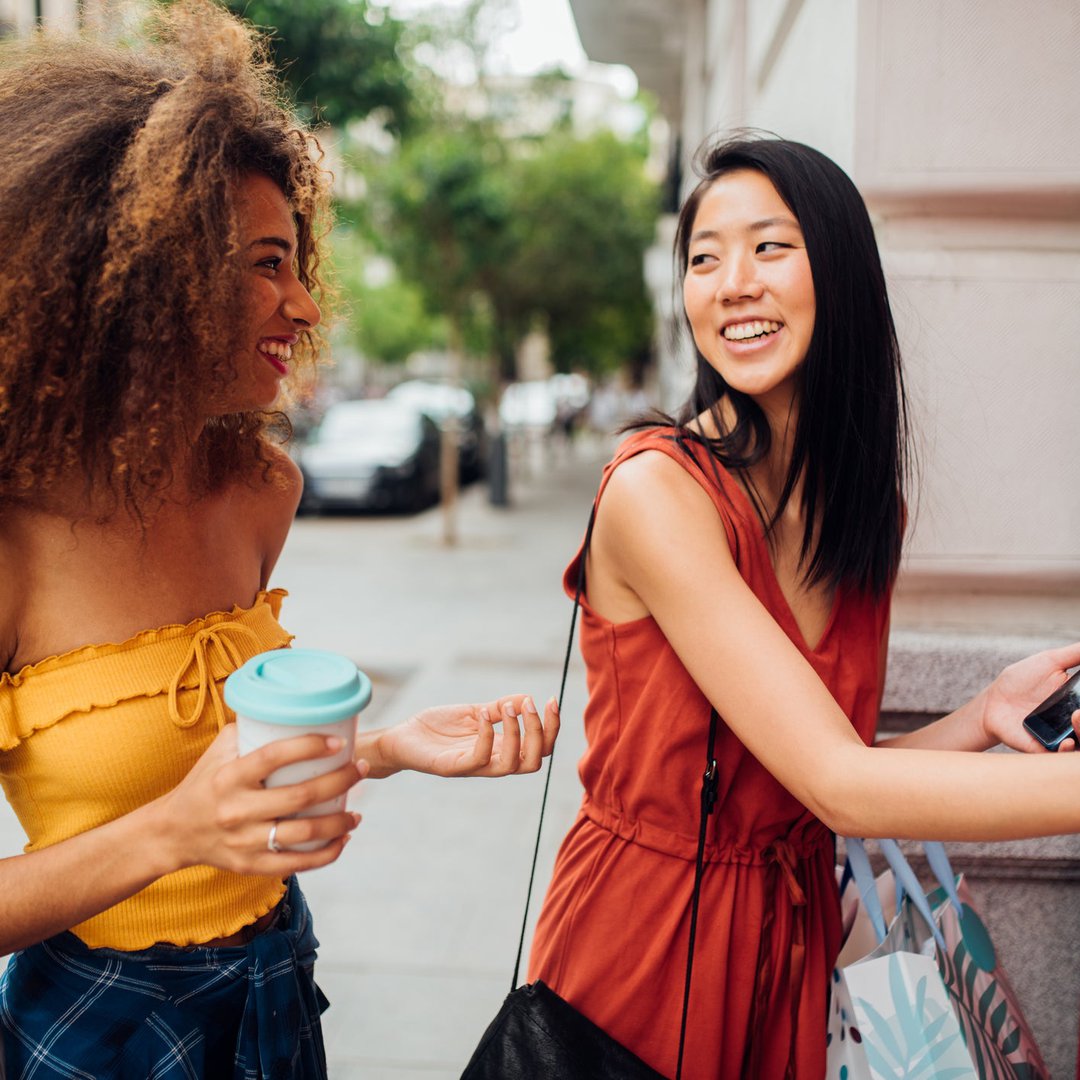 Should you look for a better savings account when interest rates are so low?
Savings rates are pretty sad right now, but that doesn't mean you should stick with your current bank.
---
Key points
You won't make much money in your savings account these days.
Despite this, there are many good reasons to open a new savings account.
---
The other day, I looked at my annual savings account statement and sighed at the total amount of interest I earned in 2021 (spoiler alert: it wasn't much). The truth is that savings accounts don't earn much interest these days. And while interest rates may rise in 2022 as an indirect reaction to the Federal Reserve rate hike, the reality is that they may not be very attractive.
If you're unhappy with your current savings account, you might be wondering if you should take the time to find a better one. After all, even if you do succeed in earning a higher interest rate on your savings, this increase will likely be minimal given the rates currently available.
But remember that a higher interest rate on your savings is just one of the potential benefits you could reap if you switch from one bank to another. It might be worth looking for another savings account to get these benefits.
1. Access to ATMs
Some savings accounts provide better access to your money than others. If you tend to need a lot of cash, finding a savings account with better access to ATMs could make your life easier. It could also save you money, because if you usually access money through out-of-network ATMs, you could end up losing a lot of money in fees.
2. No maintenance fees
Many savings accounts don't charge a monthly maintenance fee, but some do, or they charge one if your balance drops below a certain level. If you pay maintenance fees, it makes sense to try to find a bank that won't charge you.
3. Great mobile app and online experience
Even if your savings account is at a physical bank, you probably have online access to your account. But if your bank's website isn't easy to navigate or crashes often, that's reason enough to consider switching. Along these lines, if your bank's mobile app leaves something to be desired, you might want to transfer your money to a bank with a more user-friendly app.
4. Excellent customer service
Whether you bank online or in person, you deserve a great experience. If you're unhappy with the service you're getting from your bank, whether it's because of long wait times, unhelpful customer service representatives, or a combination of the two, it may be time to find a new place for your money.
It's true that today's savings accounts don't earn much interest across the board. And so it may not be worth spending a lot of time looking for a higher interest rate that may, in fact, only leave you with $5 or $10 more this year. That said, there are other benefits to consider besides the interest rate on your savings. It might be beneficial to find a bank that provides a better experience overall.
These savings accounts are FDIC insured and could earn you up to 19x your bank
Many people miss out on guaranteed returns because their money languishes in a big bank savings account earning almost no interest. Our choices of best online savings accounts can earn you more than 19 times the national average savings account rate. Click here to check out the top picks that landed a spot on our shortlist of the best savings accounts for 2022.