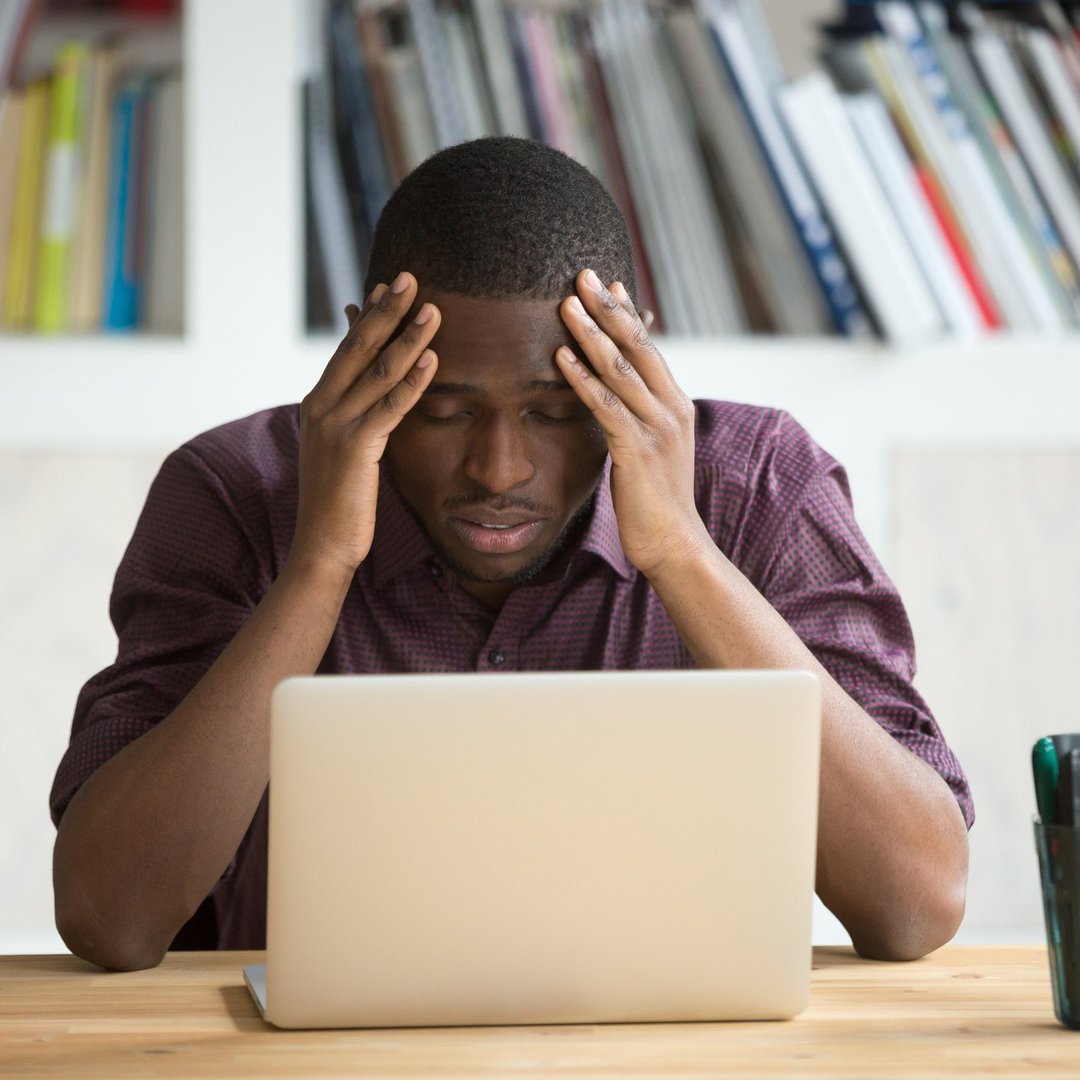 Savings account rates are on the rise – but don't worry too much
There are still other places to consider putting your money.
---
Key points
Savings accounts paid out more generously following rate hikes by the Federal Reserve.
Although you can make more money now on a savings account than before, there are other accounts that could offer you much higher returns.
Consider brokerage accounts and IRAs.
---
Since the beginning of the year, consumers have been burdened by the soaring cost of living due to inflation. This put a lot of people in a tough spot, and many had to cut spending or rack up debt to make ends meet.
The Federal Reserve wants to help put an end to runaway inflation. As such, it is moving forward with a series of interest rate hikes.
The Fed is not responsible for setting consumer interest rates directly. Rather, it oversees the federal funds rate, which is what banks charge each other for short-term borrowing. But when the federal funds rate rises, banks tend to pass those costs on to consumers in the form of higher borrowing rates. And the hope is that as borrowing gets more expensive, consumers will start spending less, narrowing the gap between supply and demand that has led to soaring inflation this year.
But while borrowing may become more expensive for consumers, the good news is that savings accounts are starting to pay more generously. In fact, if you look at the interest rate on your savings account, you might find that it's significantly higher than it was a few months ago.
Of course, it's better to earn more interest on your money than to earn less, so there's nothing wrong with being happy that your savings account is earning you more. But it's also important to remember that if your goal is to generate a high return on your money, there are better places to do that than in a savings account.
Don't limit yourself
Many savings accounts these days pay 1.5% to 2% interest. Compared to rates we've seen over the past few years, that seems high — and it is. But while 1.5% or 2% may seem like a lot, those rates pale in comparison to the kind of return you might generate in a brokerage account or IRA.
Traditional brokerage accounts and IRAs allow you to invest your money in assets such as stocks. And by doing so, you could earn an average annual interest rate of 7%, 8% or more.
For context, the historical stock market average is around 10%, so depending on how you invest and how your portfolio performs, your return may be above, below, or comparable to that rate. But either way, if you invest in an IRA or brokerage account, you have the potential to earn a significantly higher return than what a savings account will earn you.
This is important when saving for a long-term goal, like retirement. You need the money you set aside to grow at a rate that exceeds the rate of inflation. A savings account usually won't get you there, but an IRA or brokerage account might.
It pays to diversify
It makes perfect sense to keep the funds you've set aside for emergency expenses and unexpected bills in your savings account. But the money beyond that should go into an IRA or brokerage account so you can make more of it over time — and enjoy that wealth down the line.
These savings accounts are FDIC insured and could earn you up to 19x your bank
Many people miss out on guaranteed returns because their money languishes in a big bank savings account earning almost no interest. Our choices of best online savings accounts can earn you more than 19 times the national average savings account rate. Click here to check out the top picks that landed a spot on our shortlist of the best savings accounts for 2022.