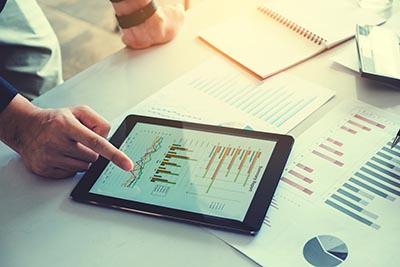 Know what to expect if your investment account is reallocated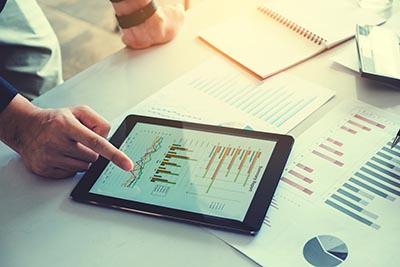 Many investors rely on financial advisors to help them achieve their financial goals. However, when an investment advisor or stockbroker leaves their position with a company, their clients may have questions about what may happen with their investment accounts.
The State Corporation Commission Division of Securities and Retail Franchising encourages Virginians to know in advance what to expect if their investment adviser or stockbroker leaves their employer. If this happens, investors are encouraged to find out why they left and to understand what will happen to their investment account.
Departures can be voluntary such as a change of job, retirement or moving to another city. Or they could be unintentional – like a layoff or health issues. In either case, it's important to know how a financial services professional's company will handle their departure, how your account will be handled, and what information the company will provide regarding the departing employee. The answers to these questions may vary from company to company.
"Don't be surprised if your investment professional leaves their business or the financial services industry," said director Ron Thomas. "Know in advance what to expect. Ask questions and understand your options before figure out what to do with your investment account.
Some common questions Virginians may ask include the following:
Will I be notified if my stockbroker or investment adviser leaves the company or exits the financial industry altogether? If so, how and when will I be notified?
How can I find out why they left the company?
How will my account be handled if my stockbroker or investment advisor leaves?
Will I be assigned a new broker or advisor, or will my account be assigned "in house" – a general account at the firm without a designated person managing the account?
Will I receive the same services I previously received with my broker or advisor?
Will the firm continue to collect the same fees from me? Keep in mind that brokers and investment advisers are responsible for ensuring that the services they charge you are actually provided.
Who can I ask questions or exchange instructions with?
What are my options regarding my account? For example, do I have to keep the assets of the existing company or can I transfer assets to another company?
Can I get the contact details of my outgoing broker? Companies may have policies regarding an outgoing stockbroker or investment adviser contacting you or asking you to transfer your account to another company.
If you work with a particular advisor, broker or team, you should receive notice from their company if they will no longer be servicing your account. If you receive such a notice, consider following up immediately to find out why. Also ask questions to understand the situation before your account is reassigned or you decide to transfer your account elsewhere.
For more information, contact the Division at 804-371-9051 or toll-free at 1-800-552-7945 or by email [email protected]. The North American Securities Administrators Association provides information on reassigned investor accounts.