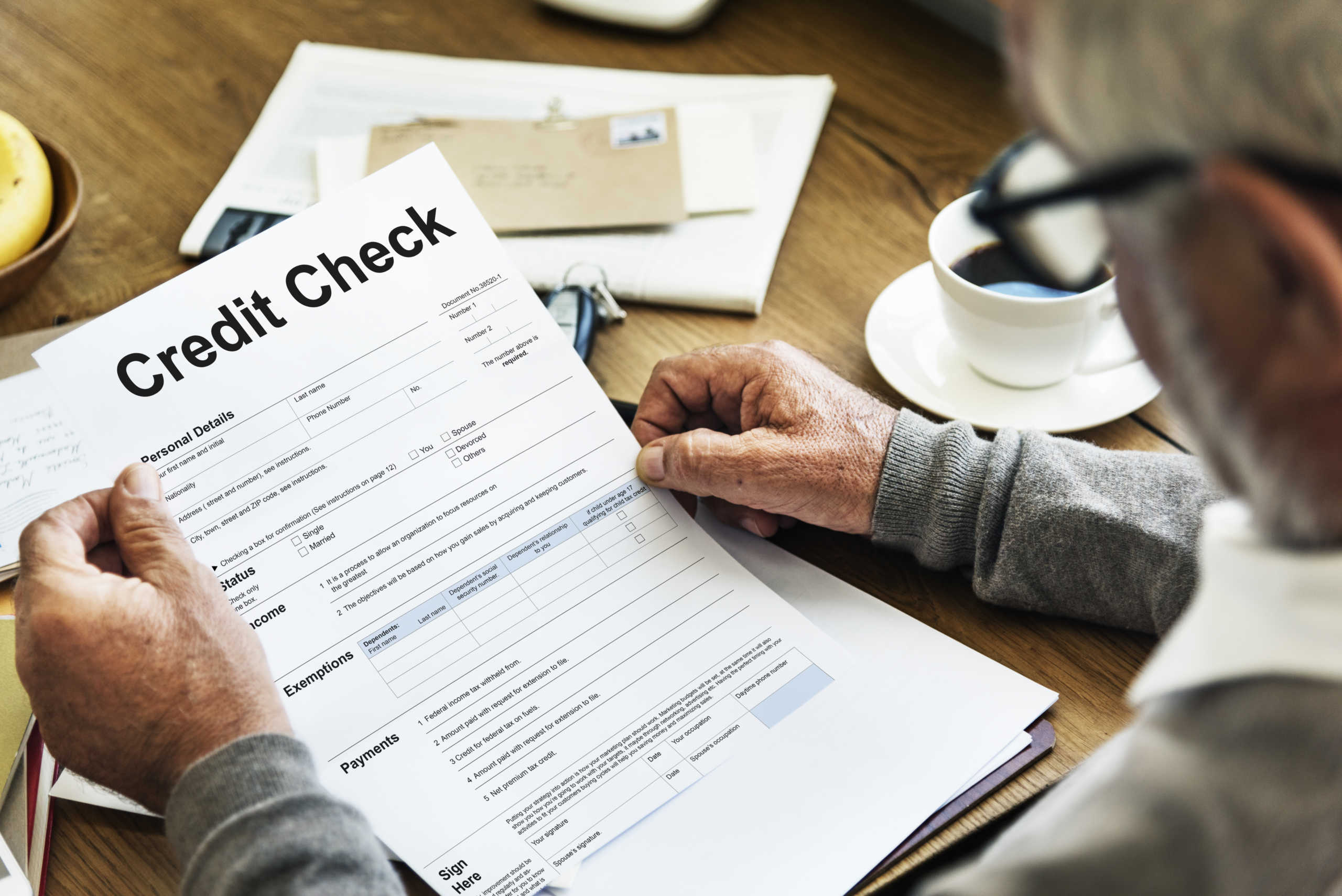 How to Borrow Money When You Have Bad Credit in Texas
They say everything is bigger in Texas, but that's not the case when it comes to credit scores. The average VantageScore credit score in the Lone Star State is 680. This score is one of the lowest in the nation, placing the average Texan a full 15 points behind the national average.
According to VantageScore's scoring system, 680 is not a bad score. In fact, it's at the lower end of good credit, so most people will be able to take out a conventional personal loan.
However, VantageScore analyzed a wide range of scores to find an average – many of them well below 680. For borrowers with poor credit, finding a loan becomes much more difficult.
What is bad credit?
According to the VantageScore system, subprime credit ranges between 300 and 670. Poor credit in particular falls from 300 to 580.
You only get this kind of score if you've had problems with previous personal loans or lines of credit. This means you've paid late bills, left overdue accounts, and carried over a large balance without paying it promptly.
Altogether, this type of score suggests that you might encounter these problems again for future lenders. Some of the largest banks and online direct lenders in Texas consider this risk to be too high to lend you money.
Others simply limit how you borrow to mitigate their risk, such as online direct lenders who raise their prices and shorten their terms.
Does bad credit always lead to a payday loan in Texas?
When you're in a tough spot, a payday cash advance may seem like your only option. Online payday loan direct lenders make it easy to apply for and qualify for their loans, eliminating much of the bureaucracy that would trip you up with a conventional personal loan.
However, the average payday loan in Texas comes with an APR as high as 664%. This is all due for your next payday, which can be difficult if you've been through a rough patch.
If you don't have enough money available on your paycheck to cover your entire loan, you could face late fines and additional interest charges.
Although a payday loan can be an emergency option, it should only be used when you are sure you can juggle a high cost and a short turnaround time.
Installment loans give you more time
Unfortunately, a higher APR is a consequence of bad credit. However, you are not always obligated to repay what you owe in one payment. A financial institution such as MoneyKey offers longer term emergency loans.
If you are eligible for Texas loan options through MoneyKey, you will have more time to settle your loan repayments. This is because they are online loans with monthly payments, dividing what you owe into smaller installments.
Individual installments will be less than what you borrow, so you don't have to use as much of your paycheck. This style of payment might make it easier for you to juggle your responsibilities without dropping the ball.
Even the best Texas installment loans come with interest rates and finance charges. It is the cost of a loan. And when you have bad credit, you'll probably pay more than someone with bad credit. super score.
Always check that you can manage these fees before accepting money. This is the best way to ensure you find a loan that suits your emergency and your finances.