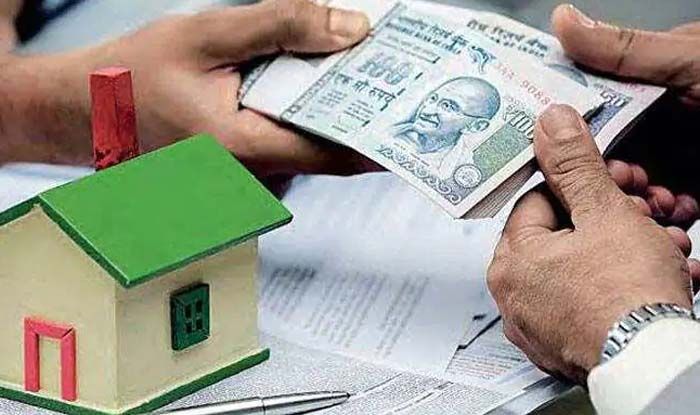 How do banks credit the repayment of "compound interest" to the customer's account?
Moratorium on loans Latest news: In accordance with the RBI directive, banks have now started to reimburse eligible borrowers for "interest on interest" or compound interest charged during the loan moratorium period.Also Read – Good News for Homebuyers: Kotak Mahindra Bank Cuts Mortgage Interest Rates to 6.5% | Here's how to apply
The central government previously asked banks and NBFCs to repay the difference between simple and compound interest to eligible borrowers no later than November 5. Therefore, banks should credit the repayment to eligible borrowers by the end of the day. Also Read – RBI Likely To Launch First Digital Currency Trials By December, Shaktikanta Das Makes Big Announcement
As per the Center guideline, all individual borrowers and small businesses with loans up to Rs 2 crore are eligible for repayment under the compound interest waiver program of the loan moratorium. In particular, borrowers who had not opted for the moratorium are also eligible for reimbursement if they meet all the eligibility criteria. Also Read – RBI Partially Lifts Tech Ban on HDFC Bank, Allows It To Issue New Credit Cards
At a time when the issue of the loan moratorium is still pending before the Supreme Court, the Center recently adopted a program to "grant ex gratia payment of the difference between compound and simple interest to borrowers of loan accounts. specified "from March 1 to August. 31.
So how in this case will customers know if they have been refunded or received the refund? In accordance with the RBI guideline, banks are supposed to send an SMS to affected borrowers on their mobile number registered with the bank.
In the SMS, banks are supposed to share the exact amount of repayment or cashback given to eligible borrowers. According to the latest updates, some banks have already started repaying eligible borrowers under the program from November 3.
Notably, the Centre's loan moratorium program applies to housing loans, education loans, credit card dues, car loans, loans to MSMEs, consumer durable loans and consumer loans.