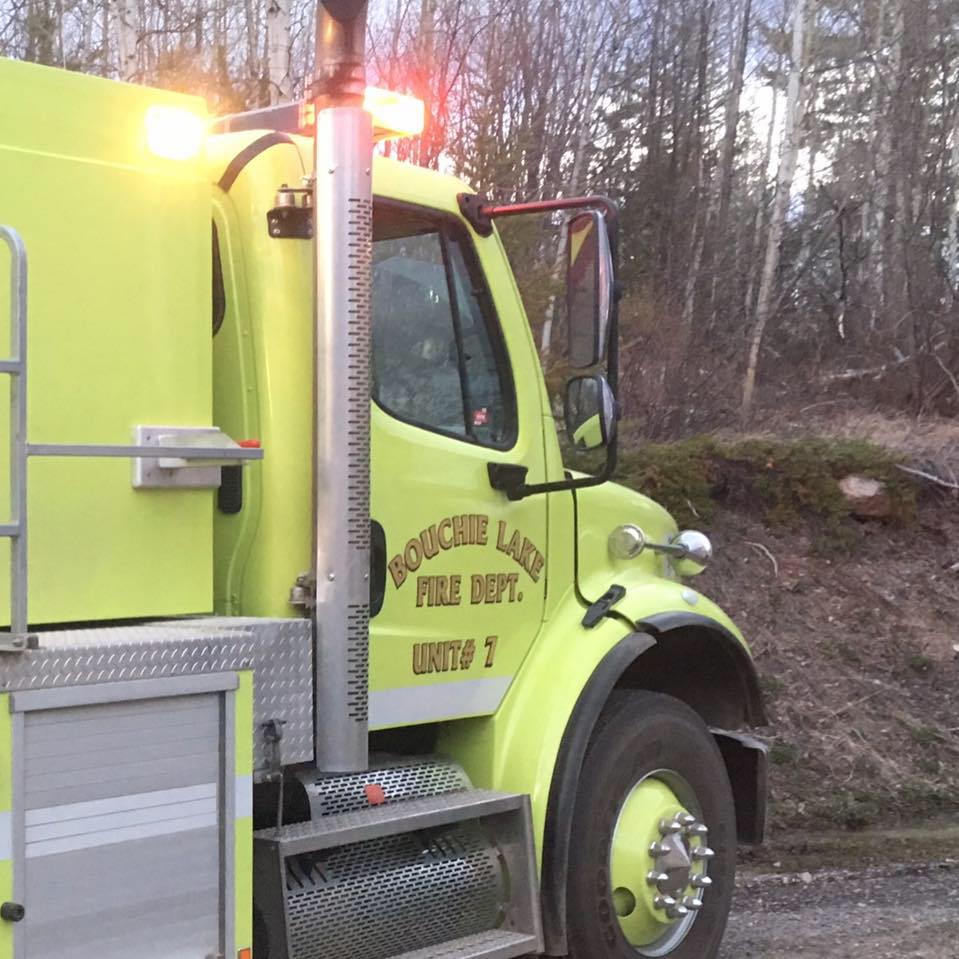 CRD approves decision to borrow money for new fire truck for Lake Bouchie
The Cariboo Regional District has given the go-ahead to borrow money for a new fire truck for the Bouchie Lake Volunteer Fire Department.
This follows taxpayer consent in the form of a successful alternative approval process.
Residents of Bouchie Lake had until July 5 to oppose the plan, but less than 10% of the population exercised this option.
The alternative would have been to borrow the money over a five-year period, which would not have required taxpayer approval, but would also have prevented the ability to continue putting money into reserves.
Barb Bachmeier, CRD's Area B Manager, says they had no choice but to buy the truck.
"Insurers require a fire truck to be replaced every 20 years. If it's not replaced, insurance underwriters won't discount people's home insurance if they're within 5 miles of a fire station. So it's a regulatory thing that we really need to update this fire truck.
The CRD will now borrow up to $320,000 from the Municipal Finance Authority, repayable over 10 years.
The total cost of the fire truck is actually $545,000.
The balance will be paid with reservations.