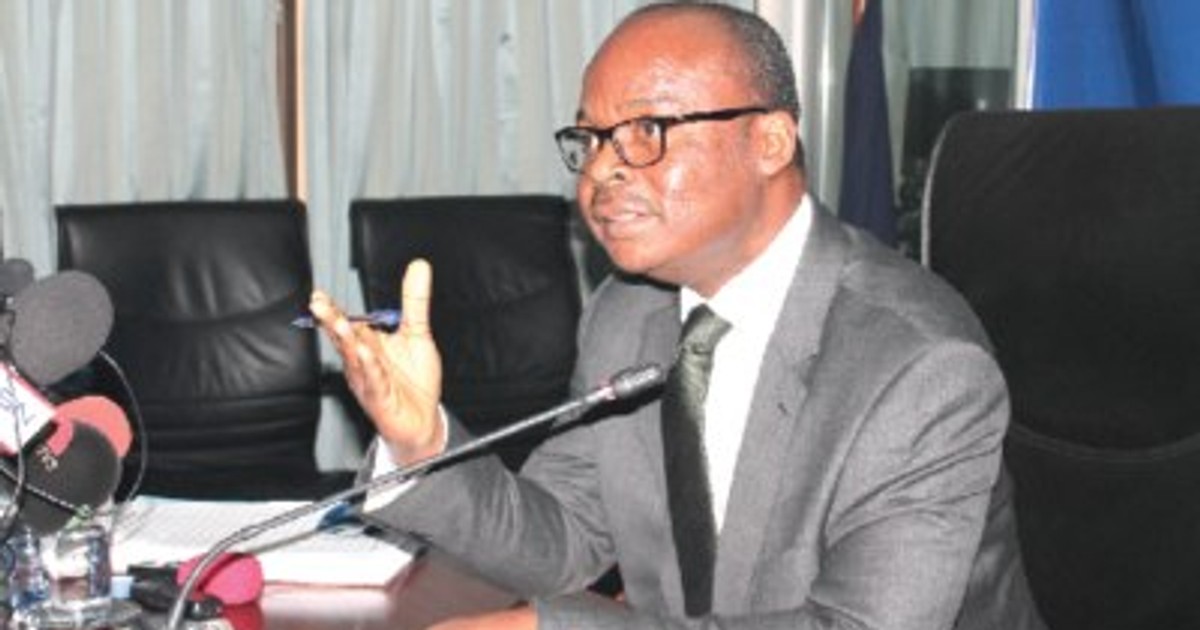 BoG orders banks to stop unfair fees, savings account charges, etc.
1 Credit insurance premium surcharges,
2 Savings account maintenance fees,
4 Change of ownership of collateral documents,
5 Application of interest on criminal charges,
7 Violations of deposits / withdrawals by third parties
"The Bank of Ghana has observed with concern a trend in which some banks and specialized depository institutions (SDIs) impose certain fees and charges on customers. These practices are deemed to be unfair, inappropriate and detrimental to the financial inclusion agenda and to the protection of clients' interests, "the statement said.
For example, regarding the fees for maintaining savings accounts, the Bank of Ghana (BoG) stated that it "noted that the application of these fees resulted in the debit of a number of accounts. savings and in so doing has eroded the deposits of vulnerable depositors who generally expect their savings accounts to earn interest.
"This practice is detrimental to financial inclusion and negates the gains of financial literacy programs focused on promoting personal savings. Banks and SDIs are urged not to charge account maintenance fees on savings accounts. This ban, however, does not include charges for services provided by banks and SDIs with the explicit prior subscription of customers.
Regarding overcharging of credit insurance premiums, the BoG said: "While the Bank of Ghana recognizes the importance of this practice as a loss mitigation standard in credit management, a number of banks and IDS take the opportunity to overstate the premiums billed to customers, which increases the cost of borrowing.
"Banks and SDIs are required to waive additional premium costs and strictly adhere to the following:
BoG added: "Banks and SDIs are not allowed to keep insurance premiums collected from customers with the intention of implementing an internal insurance policy. This excludes commissions for bancassurance agreements.