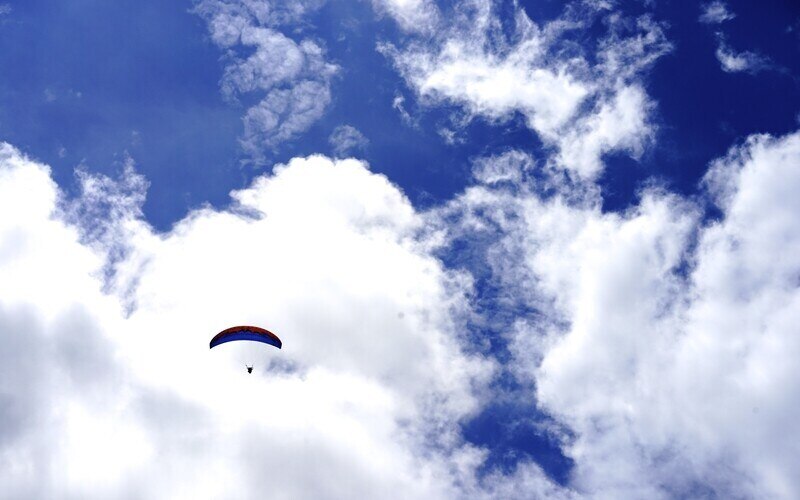 ANZ and CBA savings account rates drop: February 2020
Two of Australia's major banks further cut the already low interest rates on savings accounts.
ANZ today cut interest rates on its standard and introductory savings accounts by 10 basis points, while the Commonwealth Bank lowered its standard interest rate by 5 basis points.
These follow several other changes made by the big banks outside of the cycle of any Reserve Bank rate cuts, with the cash rate remaining stable on Tuesday.
---
Need a place to store money and earn interest? The table below shows savings accounts with some of the highest interest rates in the market.
Advertising
Boost Saver – Savings account
Upper
floating rate
1.50%??
Based
variable rate pa
0.10%
BOOST YOUR SAVINGS up to 1.5% during the first 3 months
Product Features
Red Hot Intro Rate up to 1.5% for the first 3 months
Enjoy up to 1.2% thereafter
Bundled with Virgin Money Go transaction account
---
ANZ Savings Account Rates Fall
ANZ's Online Saver account, which carries an introductory three-month rate, has been reduced by 10 basis points for a total interest rate of just 0.35% pa
At the end of the introductory period, the interest rate reverts to a mere 0.05% pa
On a balance of $ 10,000, this base interest rate would earn $ 5 in interest over an entire year.
ANZ's conditional bonus account, the Progress Saver, has had its maximum interest rate reduced to 0.40% pa
To earn this rate, customers have to deposit more than $ 10 each month and also make sure the balance is higher each month.
Compare high interest introductory savings accounts.
Commonwealth Bank Savings Account Rates Fall
Commonwealth Bank (CBA) reduced the maximum interest rate on its bonus savings account by five basis points to 0.40% per annum and making the same reduction on its Kids YouthSaver account (0.65% per annum for balances up to $ 50,000).
To earn the 0.40% pa bonus rate with Commbank, customers simply need to make a deposit each calendar month into the account.
The CBA previously cut the interest rate on this account by five basis points on January 22, while also lowering the five-month introductory rate on the NetSaver account to 0.50% pa.
After the five months, the NetSaver account reverts to a continuous rate of 0.05% pa
Savings account rates are getting worse by the day
These interest rate cuts by Commonwealth Bank and ANZ follow similar moves by Westpac and NAB over the past two weeks.
NAB and Westpac cut rates on some savings accounts by 15 basis points each
The average maximum interest rate offered by the Big Four is now only 0.45% pa for savings accounts, with the highest being ANZ's 0.50% pa Progress Saver account.
Earlier this week, RAMS cut the rate on its savings account by 40 basis points for a total of 0.15% pa
Before the RBA's first rate cut in 2019, this account had an interest rate as high as 3.00% pa
The highest interest rates at the moment – excluding restricted offers like Westpac's 3.00% pa offer for under 30s – belong to groups like ING and ME Bank, at around $ 1 , 20 – 1.30% pa
Term deposit clients – look away now
The situation looks even worse for term deposits.
So far in 2021, more than 30 banks have reduced interest rates on term deposits for customers looking for a safe place to save.
These banks include Commonwealth Bank and Westpac, as well as other retail banks such as Judo, Suncorp and Macquarie. ,
According to research from Savings.com.au, the average term deposit rate for all terms is only 0.45% pa
The 12-month average deposit rate is approximately 0.55% per annum. At this rate, a deposit of $ 10,000 would only earn $ 55 in interest.
With the Reserve Bank confirming once again that it will not seek to increase the liquidity rate for several years, these rates are expected to remain low for some time.
Clients wondering where to invest their money may have to wonder if keeping it aside for 12 months (or more) is worth the meager interest potential.
---
Image via Pixabay