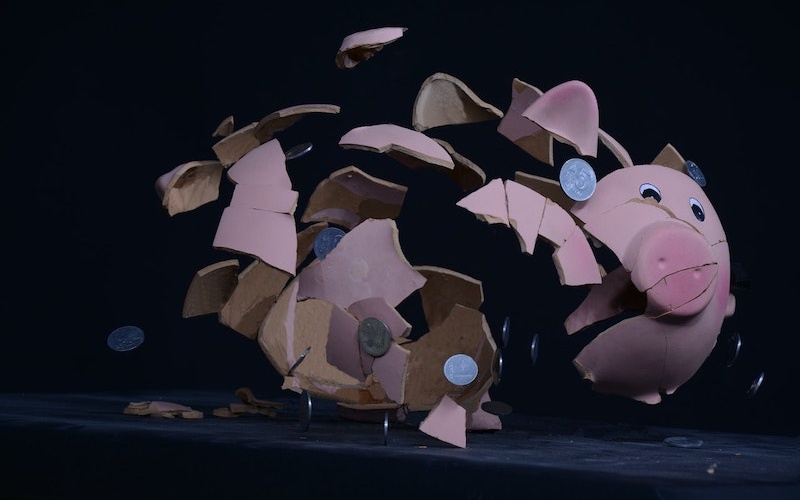 AMP raises savings account rate, matches ING
From February, AMP's savings account will offer an interest rate of up to 1.35% per annum matching ING's popular "Savings Maximiser".
The total current rate consists of a base interest rate of 0.10% and a bonus rate of 1.25% applicable on balances up to $250,000.
The bonus rate applies when the client deposits at least $250 in the previous month. Thus, savers will need to deposit $250 in January to be eligible for the bonus in February.
Interest would then be paid the following month, so customers could wait up to two months to see interest paid.
There doesn't seem to be a need to grow the account every month, just deposit $250.
This is comparable to ING's popular "Savings Maximiser" account, which also attracts a total interest of 1.35% per annum, but AMP's account has fewer hurdles to clear.
With ING, customers must deposit $1,000 per month and make five debit card transactions that settle on their linked Everyday account.
That said, by qualifying for the interest bonus with ING, savers also gain access to fee-free foreign transactions and ATM fees reimbursed worldwide.
In market research from Savings.com.au, 1.35% per annum appears to be the highest continuous savings account rate, with no age limit, on the market.
Compare some of the highest savings account interest rates below.
Advertising
Go Account – Limited Time Bonus Offer
Product Features
Receive 20,000 bonus Virgin Money points when you open a new Go Daily account and spend $100 or more in your first 30 days.
For new customers only
Offer ends 04/10/2022
Upper
floating rate
1.20%†
Based
variable rate pa
0.10%
Enjoy up to 1.20% per annum with your provided Virgin Money Boost Saver
Product Features
Receive 20,000 bonus Virgin Money points when you open a new Go Daily account and spend $100 or more in your first 30 days.
For new customers only
Offer ends 04/10/2022
---
Photo by Dovis on Pexels