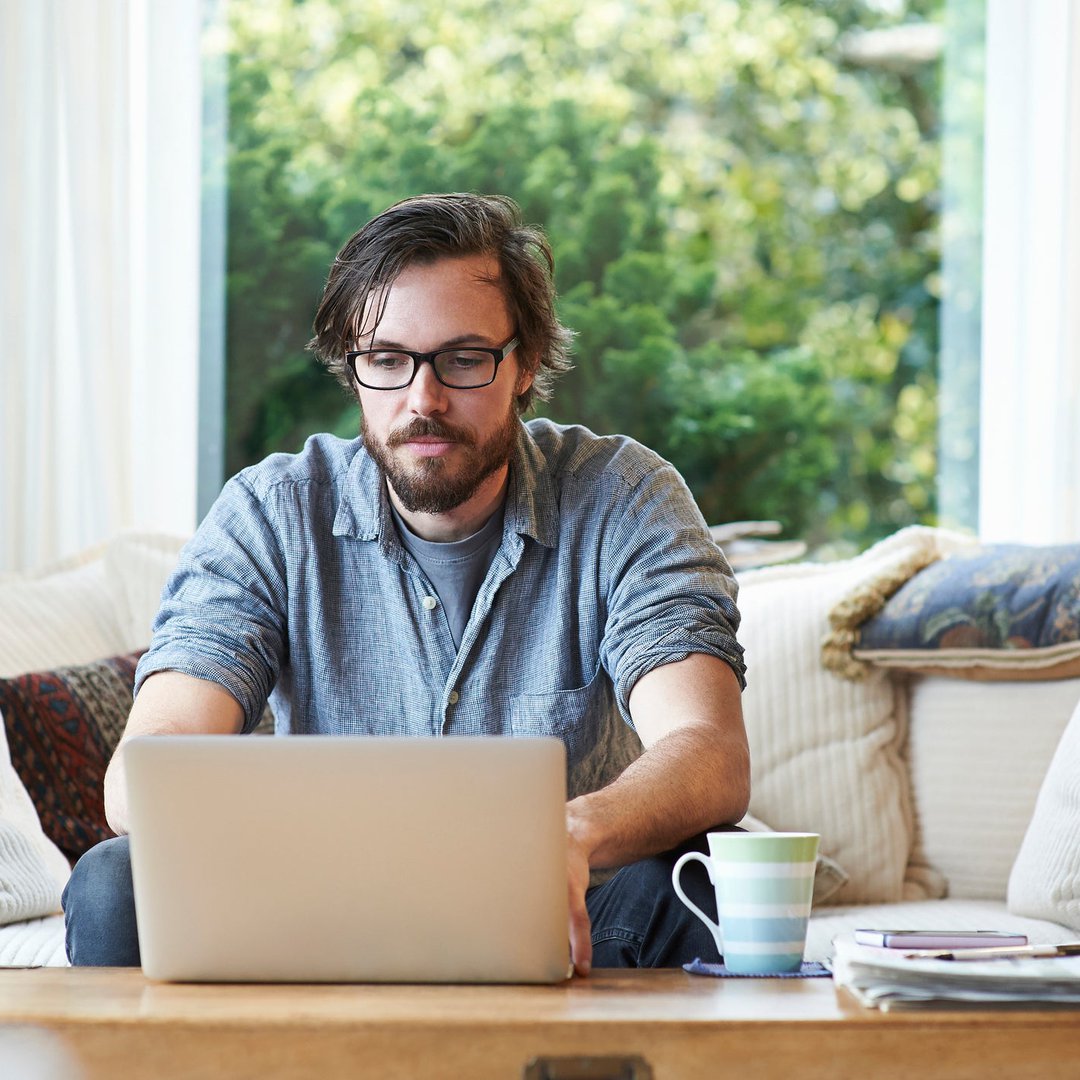 3 benefits of having a separate savings account from your checking account
You probably don't want to keep your savings in a checking account.
---
Key points
When saving for the future, you shouldn't keep the money in your checking account.
A savings account is usually a better place for your savings.
Higher interest rates are just one of the benefits of using a separate savings account.
---
When it comes to saving for the future, it might seem practical to keep all your money in one place. But, the reality is that using a checking account to store your savings is usually not the best approach.
In fact, there are significant benefits to maintaining a separate savings account, including these three big benefits you should be aware of before deciding where to put your hard-earned money.
1. You can often earn better interest
Many checking accounts pay no interest on the money you keep in the account. If your checking account pays you interest, chances are the rate it offers is extremely low.
A high-yield savings account, on the other hand, can get you a more competitive interest rate, well above what would be available on most checking accounts. As your balance grows, it will become especially important to try to get a generous interest rate, because the higher the return on investment, the easier it is to grow your wealth.
In these times of high inflation, it may also be more important than ever to opt for a high-yield savings account with the best possible interest rate. Even when your account offers a competitive return on investment, the interest you'll earn will likely be well below the current rate of inflation, which means your savings will eventually lose ground. You want every dollar to count and reduce the impact of inflation as much as possible to prevent your savings from losing purchasing power. You really can't afford to pass up the best rates a high-yield savings account offers.
2. You're less likely to spend your savings
If you have your money in a checking account, chances are it's both easily accessible and mixed with the money you spend to pay bills and cover discretionary expenses. As a result, the lack of separation between your savings and pocket money makes it much more tempting to simply spend your savings on your current needs rather than investing for the future.
If, on the other hand, you can have savings accounts dedicated to your personal goals – like an account for a vacation, another for buying a new home, you'll be much less likely to just spend the money. money for something other than your end goal.
3. It's easier to track your progress
When you want to be successful in saving money, the key is to have specific, measurable goals. You'll need to know how much you hope to end up with and how much to save each week or month to raise that amount.
If your savings are mixed with checks, it can be difficult to keep track of what's planned for the future and what you can and should spend today. You also may not know if you've fallen behind on one of your savings goals and need to change course.
To ensure you avoid these unwanted results, keep your savings and checks separate. You'll earn a better rate, your money will stay where it should, and you'll be more likely to reach your goals on time.
These savings accounts are FDIC insured and could earn you up to 12 times your bank
Many people miss out on guaranteed returns because their money languishes in a big bank savings account earning virtually no interest. Our choices of best online savings accounts can earn you more than 12 times the national average savings account rate. Click here to check out the top picks that landed a spot on our shortlist of the best savings accounts for 2022.