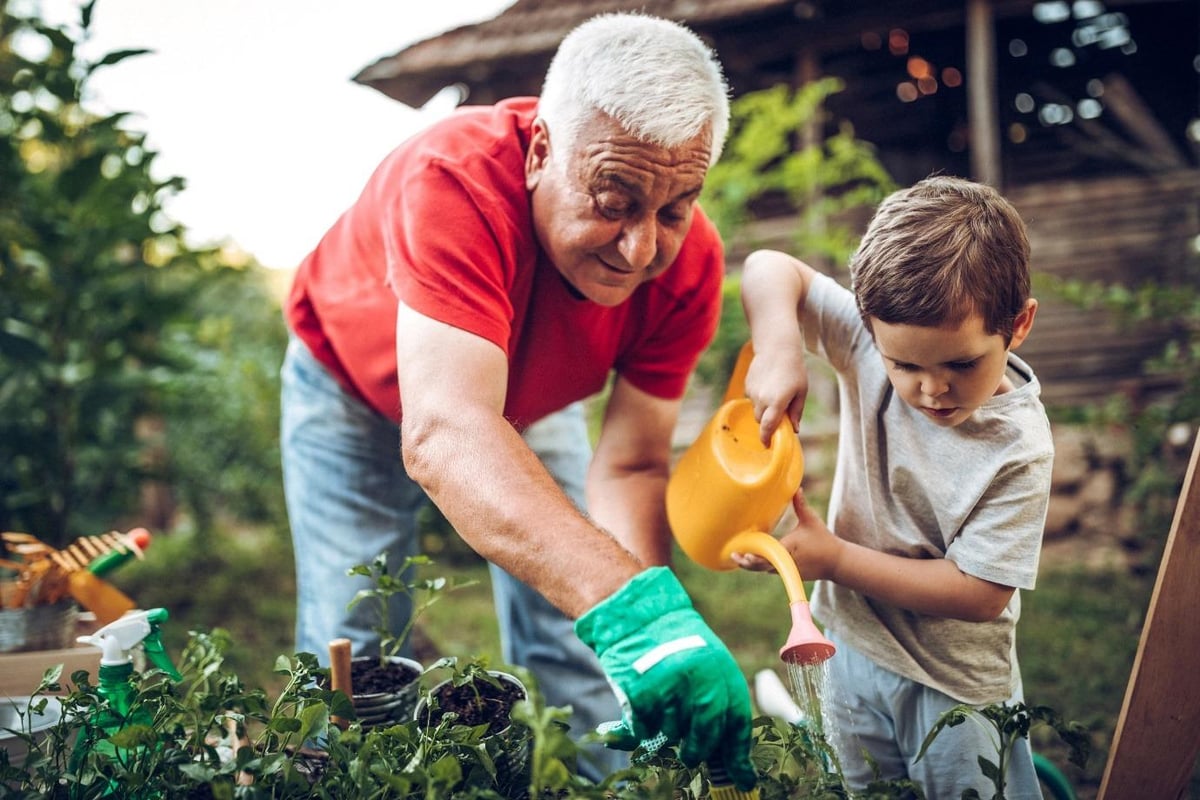 1 in 5 people borrow money to cover funeral expenses
A funeral costs thousands – are you ready?
With the cost of living rising at an alarming rate, it is perhaps unsurprising that one in five people also have to borrow money to cover this shortfall.
New research shows families struggle
Sun Life Cost of Dying Report – the longest-running study of funeral prices – revealed this year that the average cost of a funeral is now estimated at £4,054.
But a third of people did not arrange for their funeral costs before their death. It's no surprise, then, that some families reported having notable financial concerns when it came to covering the cost of their loved one's funeral.
Of those who had to make up the shortfall, more than half had to borrow money to cover funeral expenses. They have turned to borrowing from friends and relatives, some have used credit cards and others have taken out personal loans to help. 1 in 5 are still surprised at the sky-high funeral costs, with 25% saying the overall funeral cost was more than they expected – which is why so many people struggle to afford it when the time comes.
How people are cutting funeral costs
Funeral planners recently gave SunLife tips on how to save on costs, while keeping the send-off meaningful and personal. The most popular advice was to choose a cheaper casket and spend less on flowers, followed closely by planning the wake at home.
Another tip that came up time and time again was to shop around. Less than 1 in 5 people obtained more than one quote when organizing a funeral. But talking to multiple funeral directors means you might get more for your budget.
Many people have also opted for simple, personal touches to say goodbye to their loved one. Digital photo montages, playlists of their loved one's favorite music, and light dress codes were all popular choices. (Football shirts, Hawaiian shirts, and feather boas have all made an appearance!)
How to get funeral expenses covered