Virtual office is a kind of office which enables organization to enjoy all the benefits and facilities of traditional office that too without incurring any cost related to physical office. Because of facilities provided by virtual offices, organization without actually owning physical office gets a mailing address, registered office address of a prestigious virtual receptionist who sign for receiving mails and even take calls and messages for the company, more over virtual office also provide facilities like virtual mailboxes, meeting rooms and many more.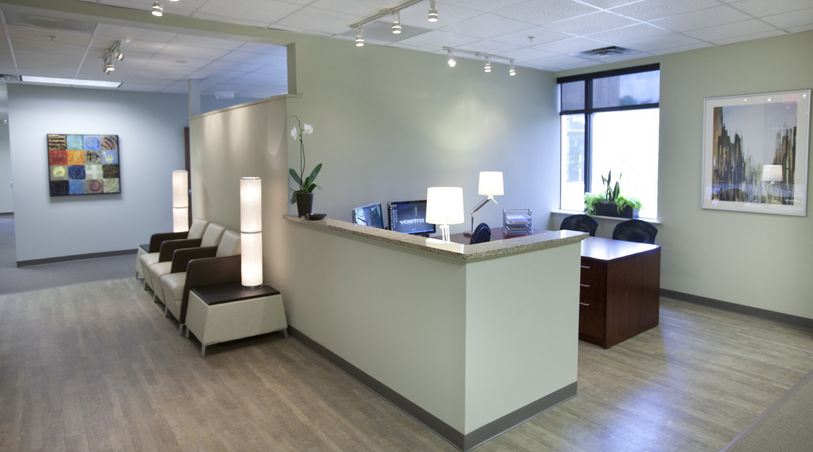 Businesses have realized that virtual office helps them to save lots of money which otherwise they have to incur in purchasing or renting and maintenance of physical office space. Well there are other reasons which are making various organizations to shift to virtual office concept. One of these reasons is that virtual office enables organization to be in touch with their clients24/7. Moreover it is very good for organizations which are planning for expansion.
Moreover this concept works very well for companies whose main business is selling. Hence there is no point in spending money on a physical office space when most of the employees hardly visit the office.
Besides being cost effective Virtual offices also help in motivating employees. Because of virtual office concept employees can work from place of their choice, this saves their commuting time. Moreover in these kinds of organizations appraisal is only on the basis of work done. Hence promotions are more objective. This results in boosting employee's motivation. Nowadays many employees prefer concept of work from home as it saves lots of employee's time which employee can spend as per their choice.
Virtual office increases the productivity and hence company's profits. Employee just need a device like laptop, mobile or computer and an internet connection and employee is ready to do his office job. Virtual office gives employees work- life-flexibility.